A BRAND SAYS HEITA FOR THE FIRST TIME: The launch of 8.ta, South Africa's fourth mobile network. South Africa's vast majority have little to no web access. We used traditional media on an unprecedented scale, sparking viral wildfire. An unbranded teaser campaign generated epic intrigue across all viral platforms using one word, "Heita", a colloquial/local slang term meaning "Hello" and the written form of our brand name, 8ta.
8ta reached 1 million connections within 6 months. Millward Brown measured engagement and persuasion significantly above norm. Awareness, noting, equities measures and market penetration was 54%, extremely high for a brand launch. Top-of-Mind awareness way above key competitors at 74%.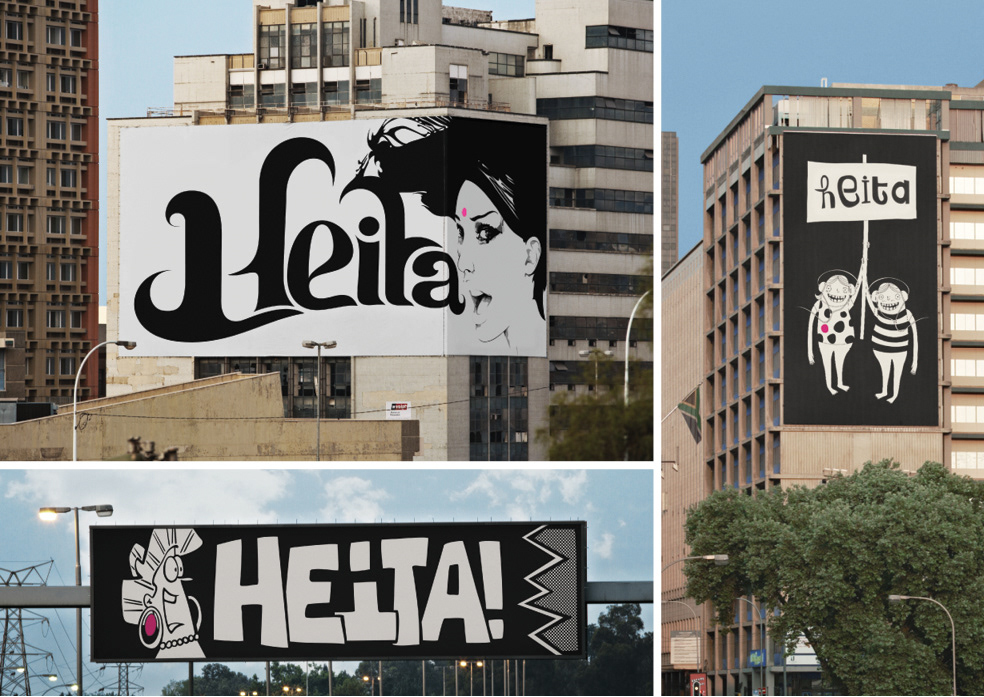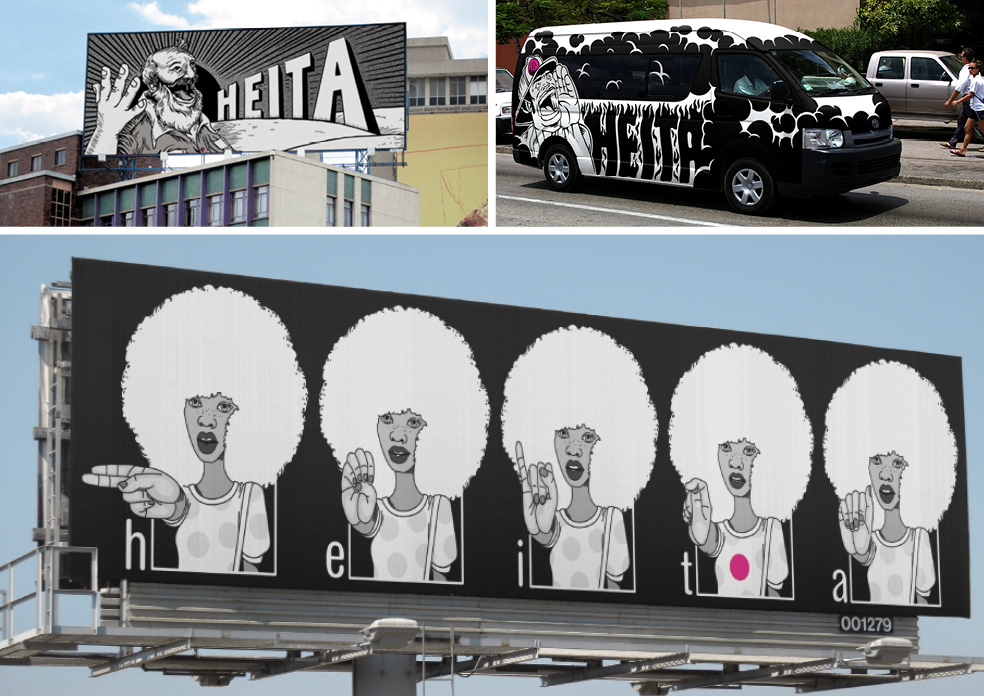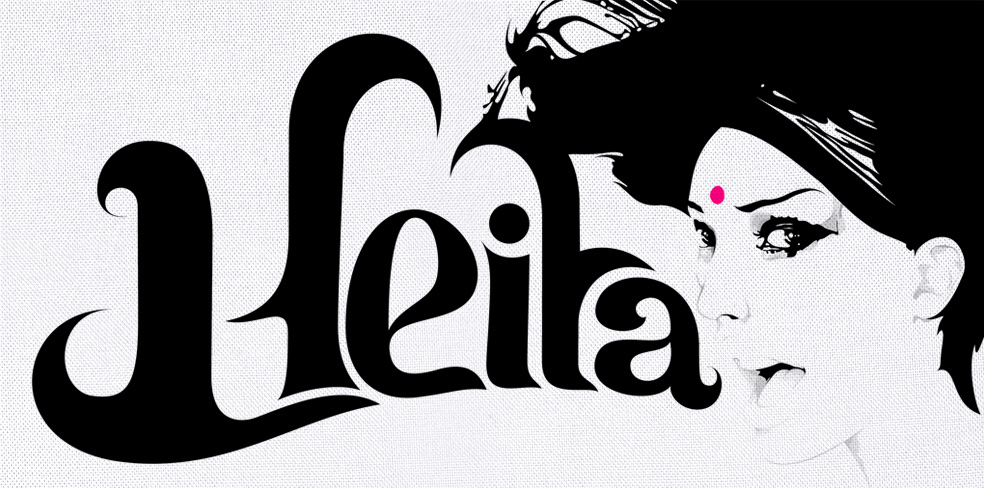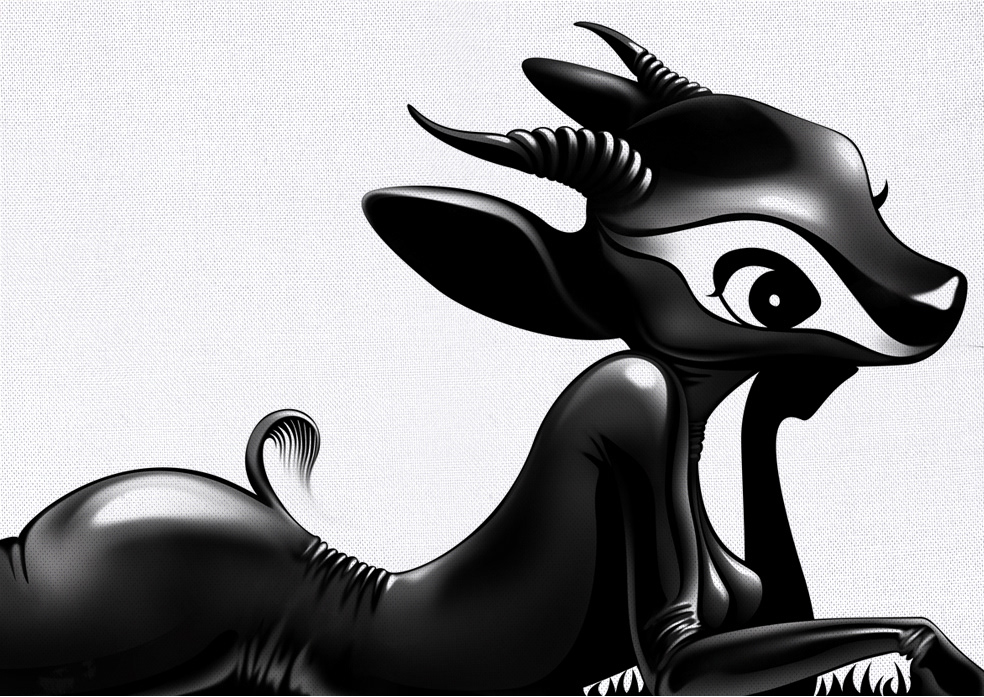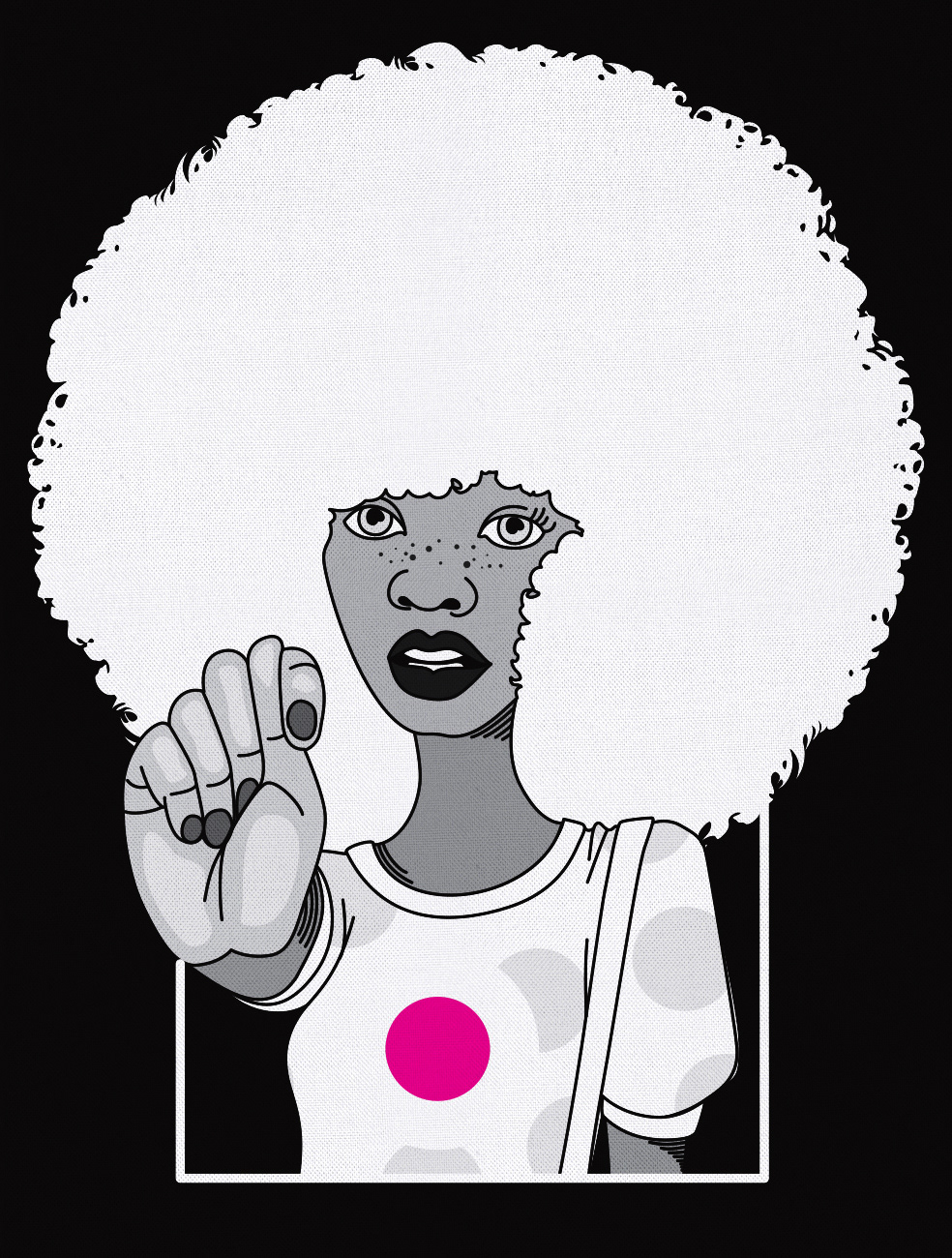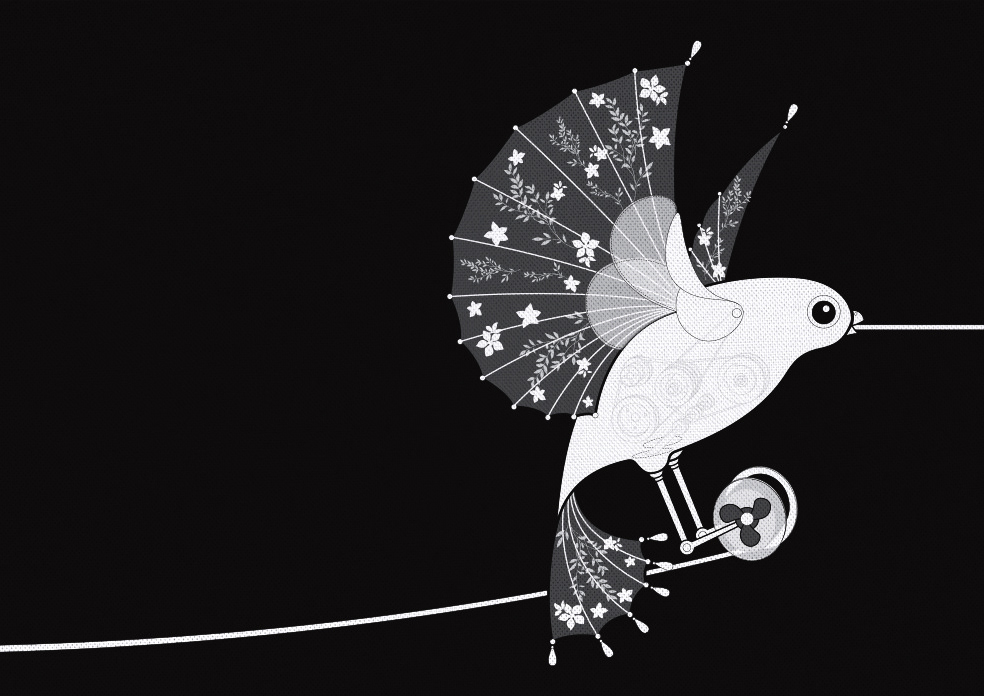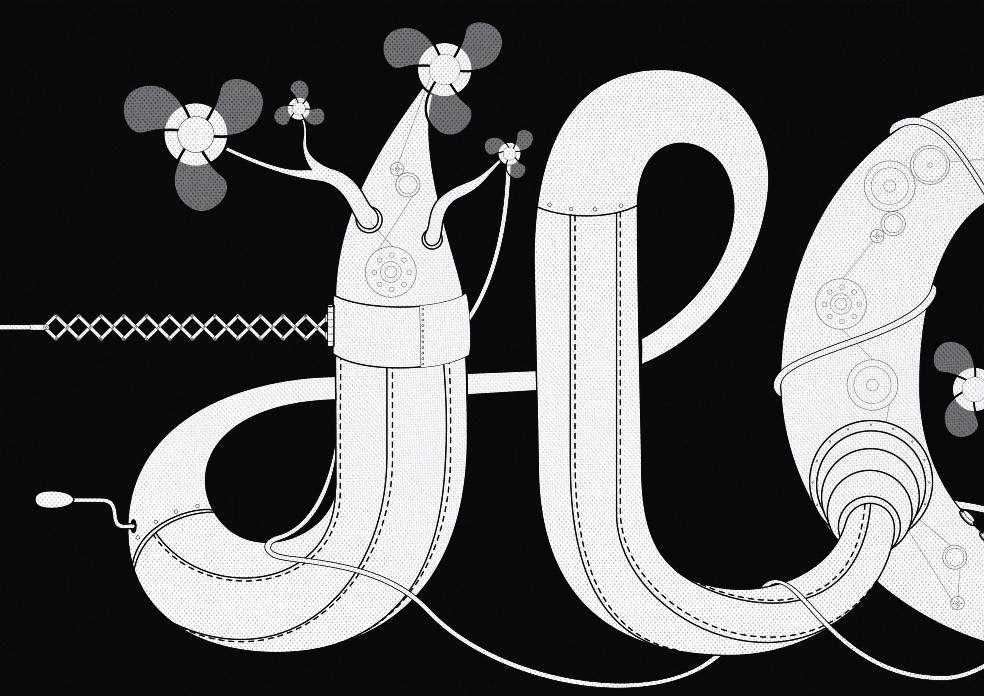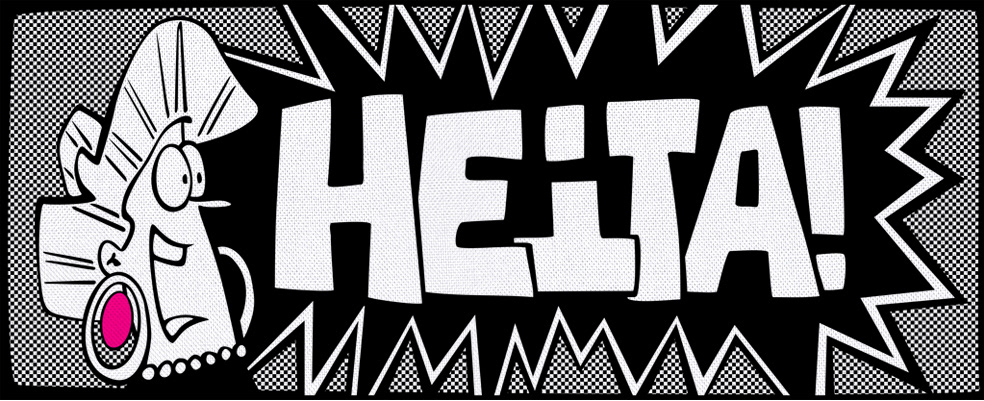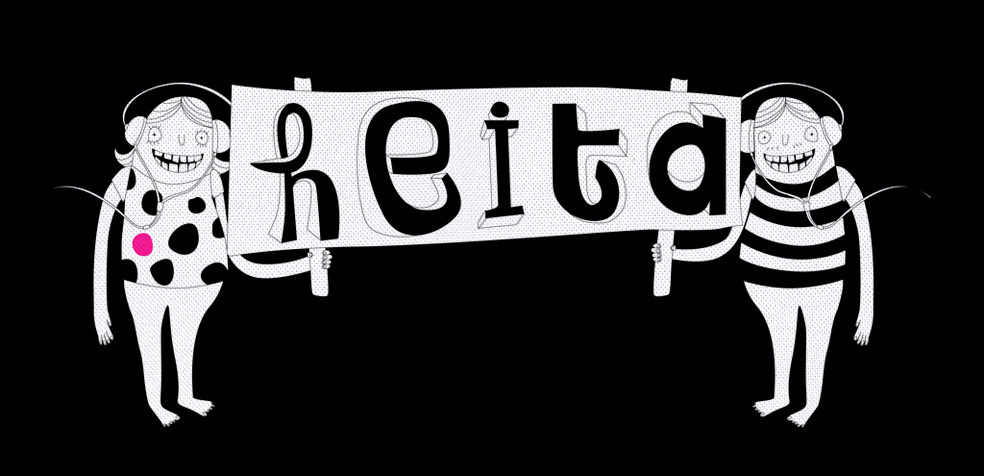 ADDITIONAL CREDITS: Vanessa Pearson, Keith Rose, Yvonne Hall, Tim Beckerling, Sean Harrison, Peet Engelbrecht, Michael Polizia, Ami Collective, Zapiro, The Deli.