OVERCOME IGNORANCE AND KNOW THE TRUTH: Autism South Africa, which was founded by families in 1964, is a charitable, not-for-profit organisation, which provides services to individuals with an Autism Spectrum Disorder.
The big idea around the creative work is to communicate what Autism IS NOT by using various misconceptions in the form of hard-hitting provocative statements which centre around the line 'Autism is...". With the aim of provoking thought and action, people should question the statement and want to find out more by visiting the Autism South Africa website. Each statement is supported by a line giving meaning to the idea 'Help us overcome ignorance'.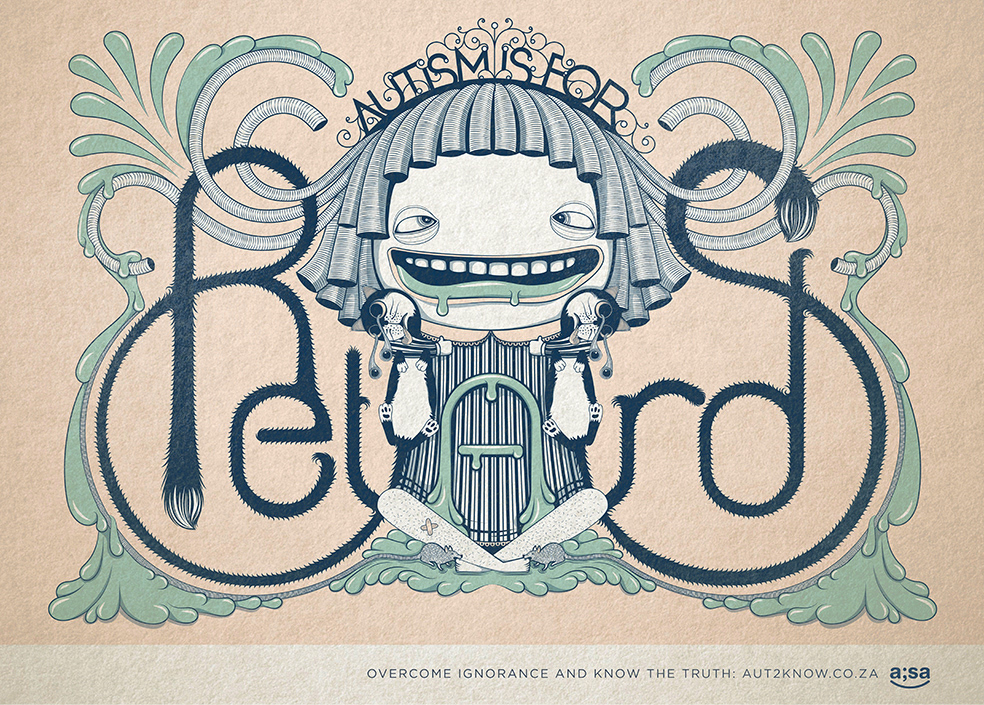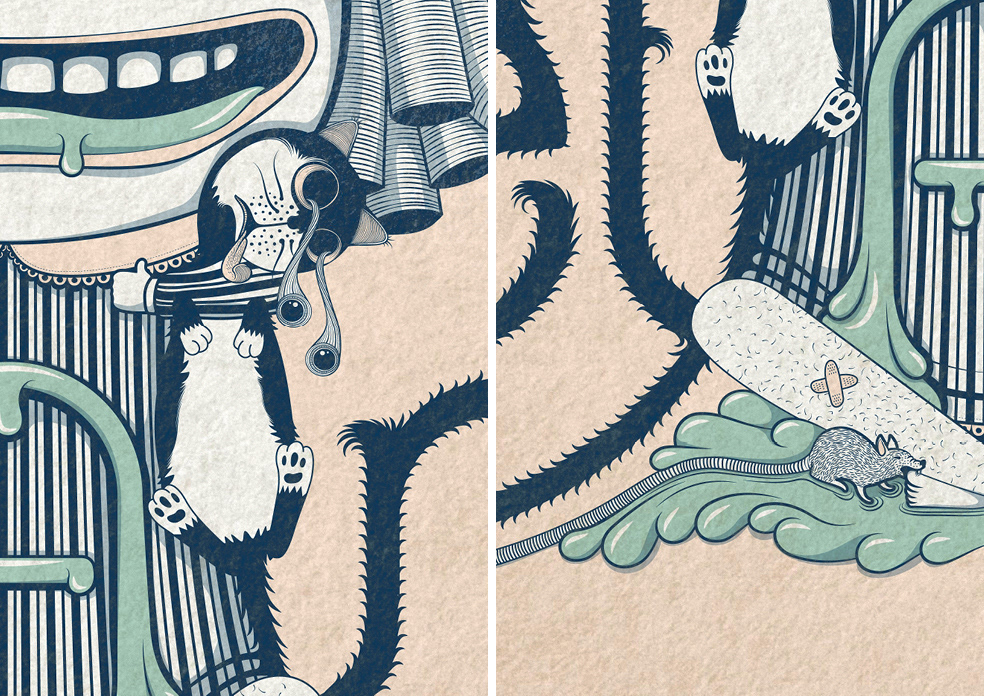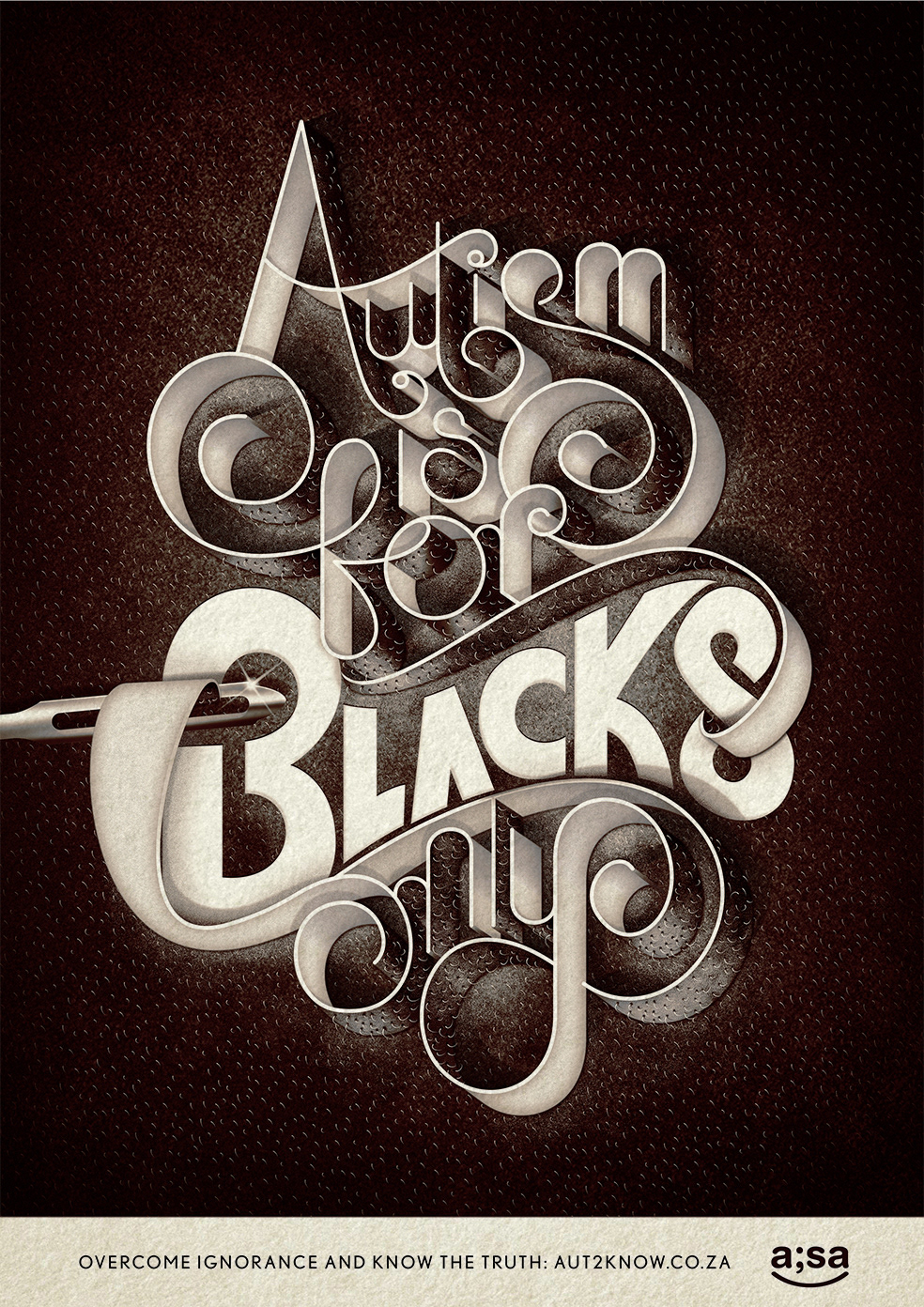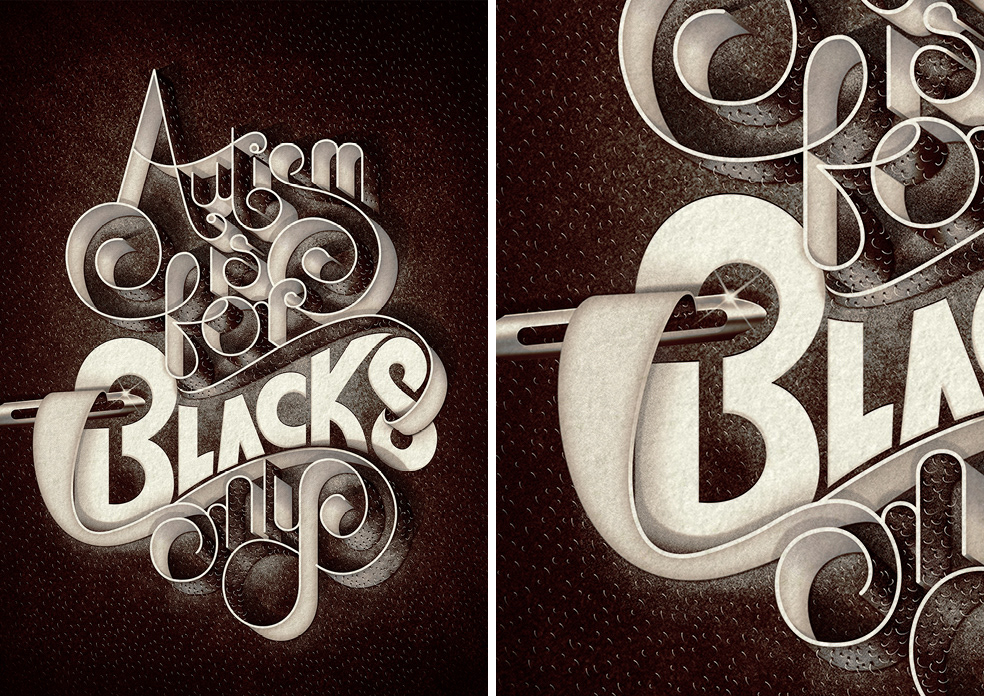 Additional Credits: Vanessa Pearson, Clarice Bezuidenhout, Stefanus Nel, Annette Nel.